Alape Over 100 years of innovation and quality
Alape has been synonymous with quality solutions in the sanitary area since 1896. Such classics as the sink basin, the world's first built-in basin and the first bathroom cabinet-washtable combination were invented by this tradition-steeped company. In this way, Alape also had a decisive influence on the development of the bathroom.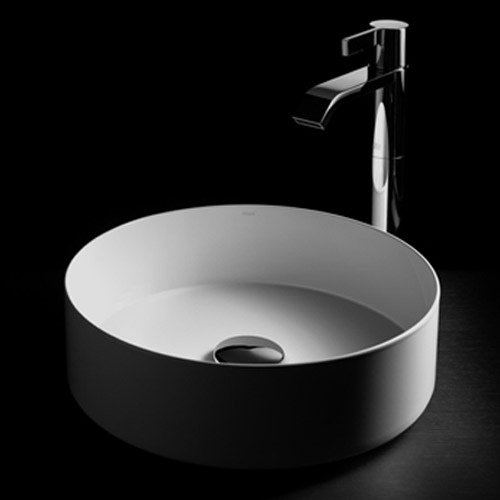 From the Idea to the Form
Alape has been working successfully for many years with three award-winning partners who are active internationally in design and architecture. In this way, Alape guarantees a consciously uniform design language, the high quality of which is subordinate to the architecture of the room.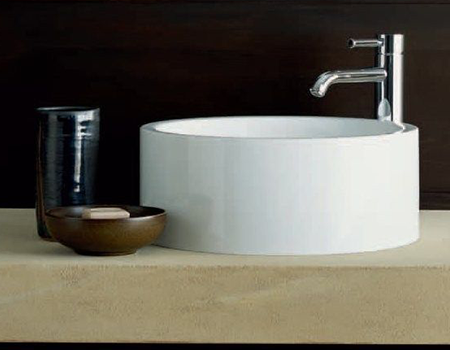 We supply Alape at John Goslett Bathrooms for more details visit the Alape Website